Nonbinary, aromantic asexual
Neurodivergent (self-dx, ASD and possibly ADHD)
Leftist
Canadian
Bilingual (French, English)
I dont believe in personality types or astrology, if you want to know how I'm like, talk to me.
DNI


General criteria applies (racism, queerphobia, etc.)
Transmed/truscum
TERF/SWERF
Exclusionist (Ace, pan, bi, enby, etc)
Against neopronouns
Ship incestuous, pedophilic, or abusive ships
NSFW/kink blog/post untagged NSFW content
Like Pewdiepie
Like Vivziepop/Hazbin Hotel/Helluva Boss
Like Friday Night Funkin
Like MCYTs/Dream SMP
Like Homestuck (unless we're friends)
Additionally, please don't talk to me about The Magnus Archives and Will Wood (you can interact if you like these, I just really don't care for them and it irritates me to think about them)
BYF
I consume media critically! Just because I talk about certain media doesn't mean I don't recognize it's flaws.
Bi/Pan people are valid, and queer people can identify however they want, even if it doesn't make sense to you.
Also, I use queer as an umbrella term, and refer to the community as such. Let me know if you don't want me to use that term for you.
If you're gonna use tone indicators when talking to me, please only use /j (joke), /hj (half-joke), and /s (sarcasm)!
☆ Starred are special interests/hyperfixations ☆
For brevity's sake, here are the things I'm most interested in right now:
☆ The Legend of Zelda: Breath of the Wild (mostly my friend's and I's AUs) ☆
☆ Minecraft (also mostly my friends' and I's OCs) ☆
☆ My OCs ☆
☆ Some Animes ☆

Alright here's the full list

Books
Amos Daragon
Do Androids Dream of Electric Sheep?
Into The Drowning Deep
The Hobbit
☆ The Hunger Games ☆
The Knights of Emerald
The Silmarillion

Games
Animal Crossing (New Horizons, Pocket Camp)
Doki Doki Literature Club
Five Nights at Freddy's
Life is Strange
☆ Minecraft ☆
Pokémon (Sun and Moon, Sword and Shield)
☆ Portal/Portal 2 ☆
Rhythm Heaven
Sally Face
Smile For Me
Sonic The Hedgehog
Super Mario Bros
☆ The Legend of Zelda (Breath of the Wild) ☆
Undertale/Deltarune

Movies
Clue
Ghibli (Howl's Moving Castle, Nausicaä of the Valley of the Wind, Ponyo, Porco Rosso, Princess Mononoke, Spirited Away)
☆ Frozen ☆
Heathers
☆ Horror (American Psycho, Midsommar, Re-Animator, Scream, Us, etc.) ☆
I'm Thinking of Ending Things
Megamind
Robot Carnival
Scott Pilgrim VS The World
☆ Shrek ☆ (Unfortunately, I Am Obsessed)
Space Sweepers
Spider-Man: Into the Spider-Verse
Star Wars
The Mitchells VS The Machines
Venom
Wall-E

Music
AJJ
Bill Wurtz
☆ Go! Child (+ Penny Snapcube and Ryan Chongoshow) ☆
Gorillaz
half alive
I Don't Know How But They Found Me
Jack Stauber
Left At London
☆ Lemon Demon ☆
Metal in general, especially Kawaii Metal
Mike Krol
Miracle Musical
Muse
Mother Mother
My Chemical Romance
Tally Hall
The Correspondents
They Might Be Giants
Two Door Cinema Club
Vocaloid

Musicals
Black Friday
Chicago
Frozen: The Broadway Musical
The Guy Who Didn't Like Musicals
Twisted
Wicked

Podcasts
36 Questions
LifeAfter/The Message
The Adventure Zone (Balance)
The Hotel

Shows
Adventure Time
Avatar: The Last Airbender
Cardcaptor Sakura
Death Note
Good Omens
Gravity Falls
Heathers (Paramount)
Houseki No Kuni
Love Death + Robots (Sonnie's Edge, Three Robots, The Witness, Ice, All Through the House)
Moomins
Neon Genesis Evangelion
Over The Garden Wall
Puella Magi Madoka Magica
Soul Eater
Steven Universe
The Umbrella Academy

Youtube and Web-based projects
17776
Alantutorial
Catastrophe Crow
Daisy Brown
Don't Hug Me I'm Scared
Echo Rose
☆ Half-Life VR but the AI is Self Aware ☆
Interface
Monster Factory
☆ Sexygirlmax2019 ☆
This House Has People In It
Unedited Footage of a Bear
Unraveled

Other
☆ Angels ☆
Animatronics (Showbiz Pizza, CEC, robots in general)
Art + Art History
Christianity (AS A STORYTELLING DEVICE ONLY. I do not hold the beliefs of Christianity, I just think it's interesting to think about the historical implications of it)
Monsters/Cryptids/the Supernatural
Music
☆ OCs ☆
Plushies
Twitch (Clownhouse (Real-Time Fandub Games, BTDubs, CPU Kerfuffle), RadioTVSolutions, Hasanabi/Hasan Piker)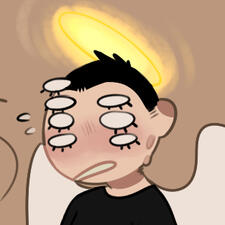 ☆ Angelkin (They/Them) ☆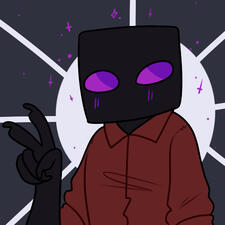 ☆ Enderman (MC, En/End) ☆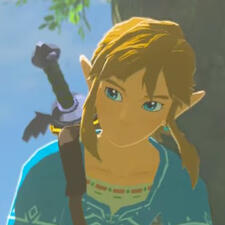 ☆ Link (BOTW, They/Them) ☆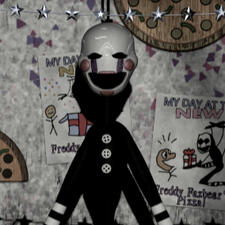 Marionette (FNAF, They/Them)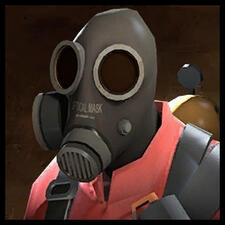 Pyro (TF2, They/Them)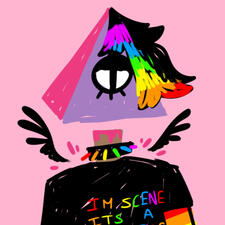 ☆ Sceneteenz (ARG, They/En) ☆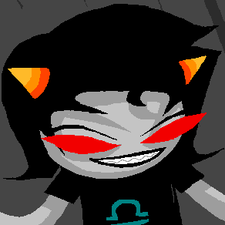 Terezi Pyrope (HS, They/She)
(Not happy about this one either, trust me <3)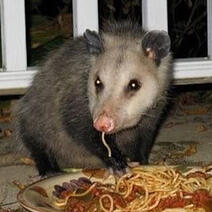 ☆ Opossum (They/Them) ☆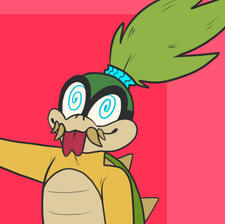 Iggy Koopa (SMB, They/He)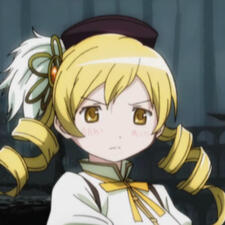 Mami Tomoe (PMMM, She/Her)

Papyrus (UT, He/They)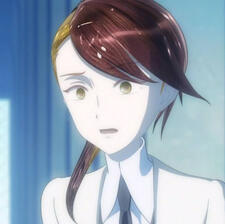 Rutile (HNK, They/Them)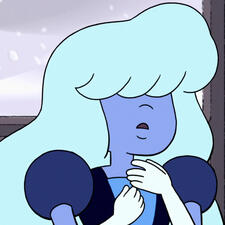 Sapphire (SU, She/They)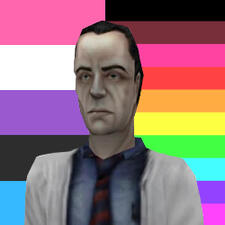 Tommy Coolatta (HLVRAI, He/They)
I'm a robot kinnie, what can I say (Kinda less serious kins, but I still hold them dear to my heart)